Get 10% off your first cupcake order!
And more delicious treats and offers
Sign up and get the following:
Exclusive special offers
Competitions to win free cupcake boxes & treats
News from our cupcake factory
A instant 10% discount code
off your first order!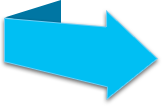 All you need to do to claim your exclusive 10% discount is sign up above! You'll also receive: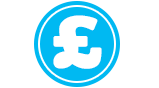 Exclusive Discounts
Be the first to hear about our special cupcake offers and receive exclusive discounts!
Amazing Cupcake Competitions
We'll send you our cupcake competitions, who doesn't love a free cake?
Print Cakes News
Find out all about our business, what we are up to, as well as free tuorials!
Print Cakes bakes and delivers delicious logo cupcakes and cupcake gift boxes across the UK!
Whether you're a business in need of premium branded cupcakes for a launch, or you're sending your mum a special cupcake gift box! They will always go down a treat.